Are you looking for sunglasses that are produced in a sustainable manner with high-quality wooden details? Then do not look any further than the eyewear from BEINGBAR, a proud member of the Contained Concepts family. The philosophy of this company is that they want to make the most of every single moment in your life while looking awesome at the same time. The use of sustainable, natural materials makes sure that your sunglasses do not wear out. In other words, you can use them for a very long time. This is not only profitable for your wallet, but also for the environment.
What kind of eyewear can you buy in this webshop?
BEINGBAR has created different eyewear collections for you to choose from. There is a classic collection with aviator models that never go out of style, but also a renewing SeeBottle collection. Whatever collection you choose sustainable sunglasses from, all eyewear will protect your eyes from harmful uv rays. Thanks to its 100% uv protection and polarized lenses you will not ever have to worry about your eyes not being protected. Every pair of sunglasses is an ultimate fashion accessory that fits your style like a glove. In addition, BEINGBAR uses minimalistic packaging that completely fits the message they want to promote. Their philosophy is to make great-looking products while minimizing waste and ensuring that our planet is preserved for generations come. Do you want to contribute?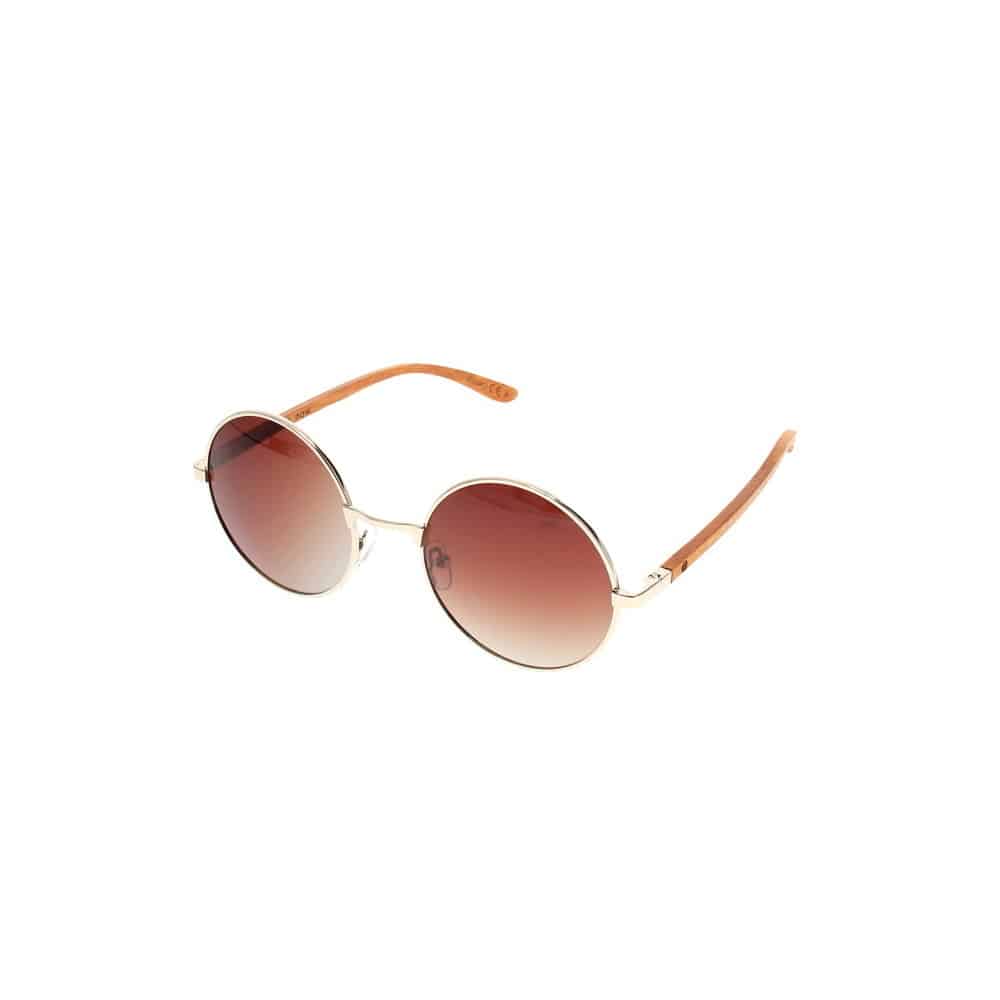 Buy your sunglasses at this webshop
If you buy eyewear at this webshop, you surely put the beautiful planet we live in first. And this is all BEINGBAR cares about. From sustainable sunglasses to high-quality bracelets made from natural materials, you will find it all there! Ordering your favorite accessories is easy as can be. Simply order the best from the collection, pay online, and get it delivered to your doorstep.